In October 2017, a group of friends were enjoying a meal in a restaurant until one of them found a pen cap inside the fried fish. Shocked at this, the group decided to take action, they researched about the menace of plastic and launched a campaign in Bengaluru against the manufacturers.
Yes, you read it correctly, this incident happened in India only a few years ago. To think that plastic pollution doesn't concern us is a huge mistake. We often consider plastic bags as the major culprit and forget the countless plastic pens, highlighters, sketch pens, bensia pencils, etc, we have been throwing away since childhood. They are still around in landfills or waterbodies and disturbingly will remain there even after our deaths.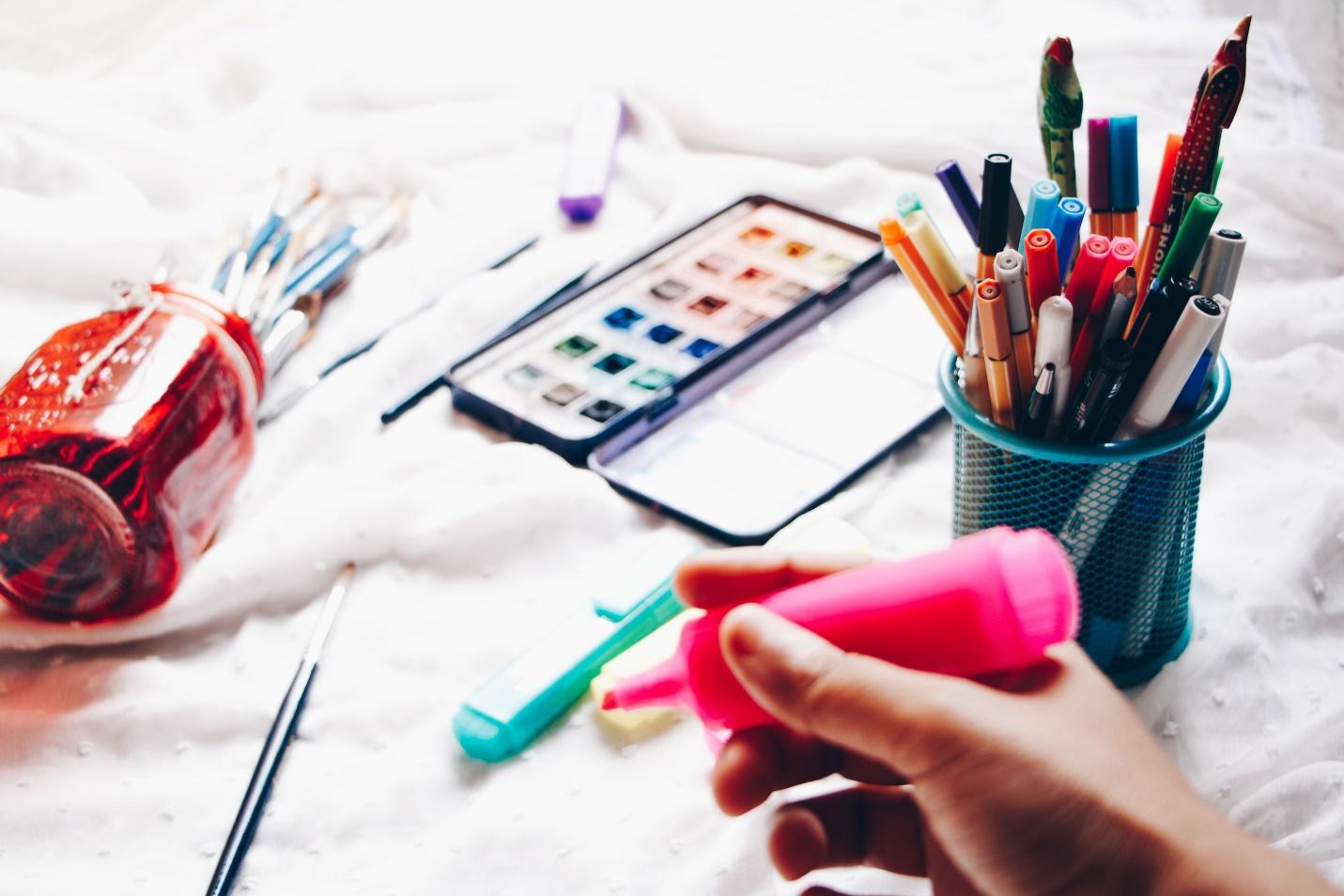 These are a few facts mentioned below to be aware of:
Polystyrene is the main component of plastic pens considered toxic to humans as prolonged exposure seriously affects the brain, eyes, skin, etc.
There are 15 large-scale manufacturing units, 100 medium-scale manufacturing units, and 900 small-scale manufacturing units in the Indian market.

Daily, these units can produce over 10 million numerous designs of writing instruments.
Students account for approximately 55 percent of all writing instrument purchasers, with executives and office workers accounting for approximately 20%.
Sadly, the recycling plants do not recycle plastic pens as the base, cap and refill inside are all made of different plastics which have to be segregated first. It takes a lot of time and negligible profit for the recyclers. Hence, billions of these ends up in landfills and our oceans, affecting innumerable life forms.
Solution
There are many aspects to this problem and no straightforward solution. On one hand we need to dispose off the already used pens lying around in our homes in a proper manner that doesn't harm nature and on the other hand look for safer alternatives. We may feel disheartened with all this complicacy but we just need to come together.
In the year 2018, students, volunteers and NGO members jointly collected around a ton of plastic pens from around 25 schools in the district of Kozhikode, Kerala and handed over the huge waste pile to a recycling company that agreed for the task. This is the success story of "Mission Ball Pen" which should be replicated from time to time in every part of the World.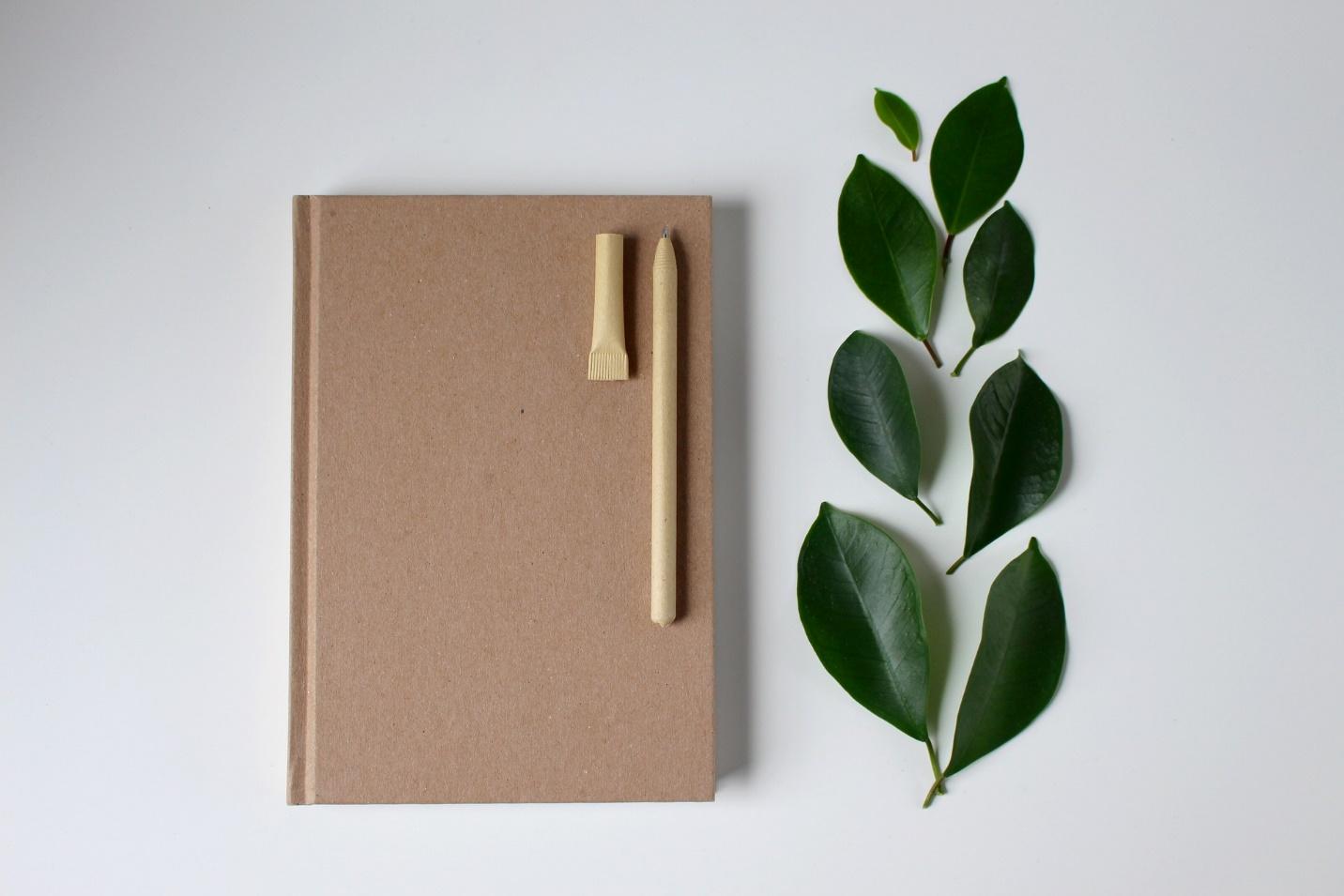 Also, we can take a sigh of relief as eco-friendly paper pens are now easily available in various e-commerce sites. They are also getting cheaper as demand rises. Many of these pens also contain plantable seeds inside, which can be used to grow plants in our garden.
We can also use high quality refillable metallic pens which have its own pros and cons but are definitely far better than the use and throw ones.
Moreover, you should never forget to tell others how big a problem these cheap use and throw pens are or just show them your colorful collection of paper pens you just ordered.