The cultivation of herbs and medicinal plants for curing and preventing ailments is an old age tradition rooted in ancient wisdom of India. Fresh herbs are often easy to cultivate and provide owners of herb farms an opportunity to enhance their profits by selling value-added products from their herbs.
Project 'Empowering HEALTH' (an abbreviation of Himalayan Ecosystem and Livelihood Through Herbiculture) was initiated by SankalpTaru Foundation in 2019 to to encourage the cultivation of herbal and medicinal plants for the local community of Tehri Garhwal district of Uttarakhand.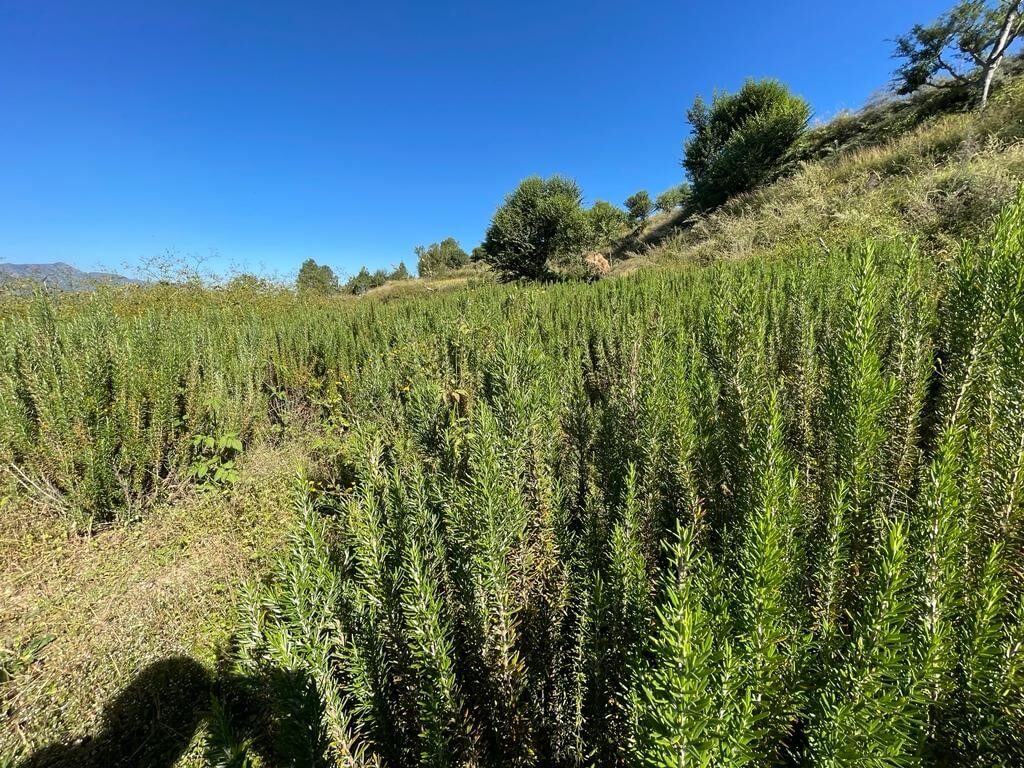 A nursery was established under the project to carry out herbal/medicinal plantations to develop a plethora of sustainable livelihood and training opportunities for the rural farmers. With the thriving rosemary plantations, a wide range of native and fodder plants were also successively introduced to rejuvenate the flora by strengthening the region's green cover.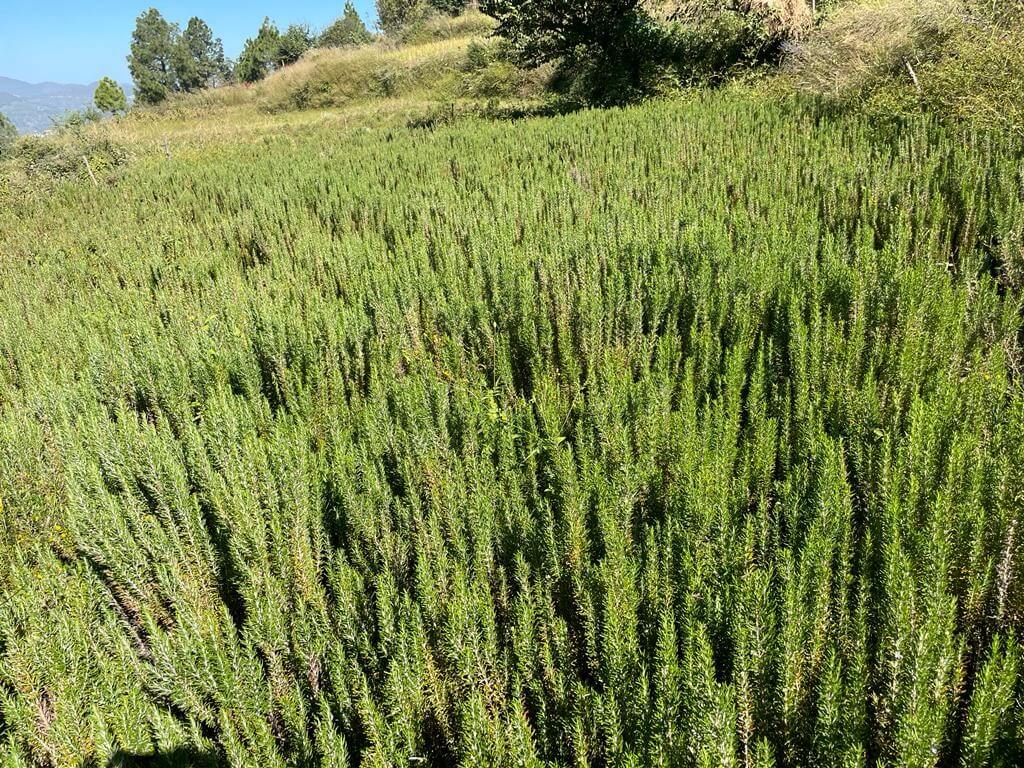 By the third year since the running of the project, more than 60 farmer beneficiaries of 4 villages have been trained in herbiculture to practice it as a safer alternative to pine cultivation since pine trees result in a greater risk of wild forest fires in Himalayan ranges.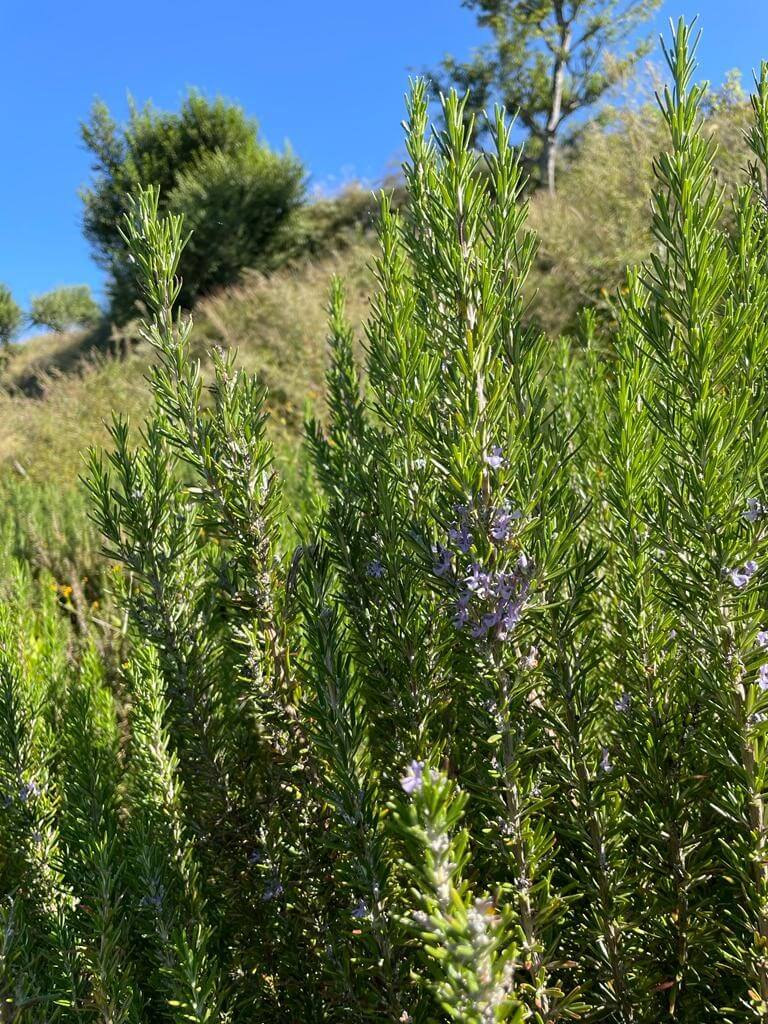 Thus, along with the fulfillment of nutritional requirements for the villagers and their feedstocks, the strong fragrance of the herbs prevents the wild animals from intruding into the fields of the farmers.