Aenean vel pulvinar lorem, id sodales est. Phasellus a molestie dui. Maecenas consequat vehicula erat in porttitor. Quisque at varius nulla, in congue eros. Nulla a finibus dolor. Integer lorem elit, vestibulum imperdiet justo cursus, tincidunt cursus tellus. Etiam sed efficitur mauris, eu pharetra tellus. Donec volutpat purus tortor, eget fringilla ipsum convallis et.

Pellentesque et felis ut nisi dapibus tempor. Curabitur efficitur nisl nunc. Nunc feugiat mi tellus, a feugiat enim consequat ac. Donec vel justo vel sem rhoncus tristique a quis lorem.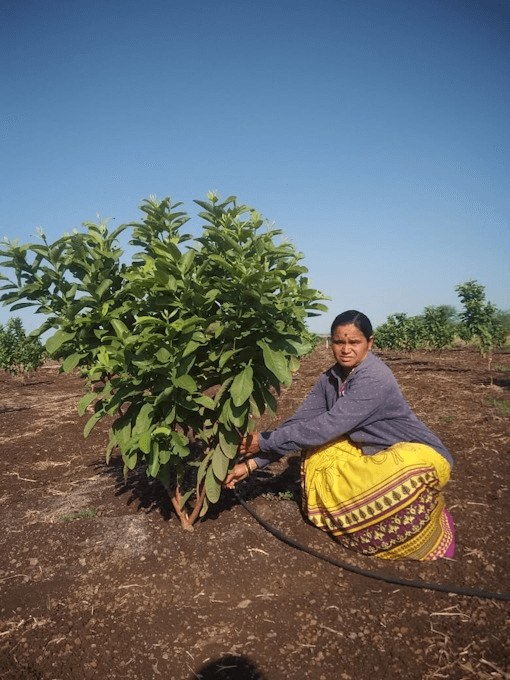 SankalpTaru Blog is an initiative to bring nature-based experiential learning to the green enthusiasts. We have put together curated content for people from all backgrounds to take more control of their learning for creating a sustainable lifestyle for themselves and inspiring others to do the same.