The earth is ours, and we are the earth's. We come from the earth, but the earth too, comes from us.
But how many of us actually fathom this? How many of us understand the fact that no longer can we ignore the mother who shelters and nourishes us all? How many of us have taken steps to nourish our mother earth back to health?
This article is an ode to those unsung heroes, who inspire us to be more compassionate and proactive. The green warriors who have taken the first steps towards saving the kingdom of nature.
Jawwad Patel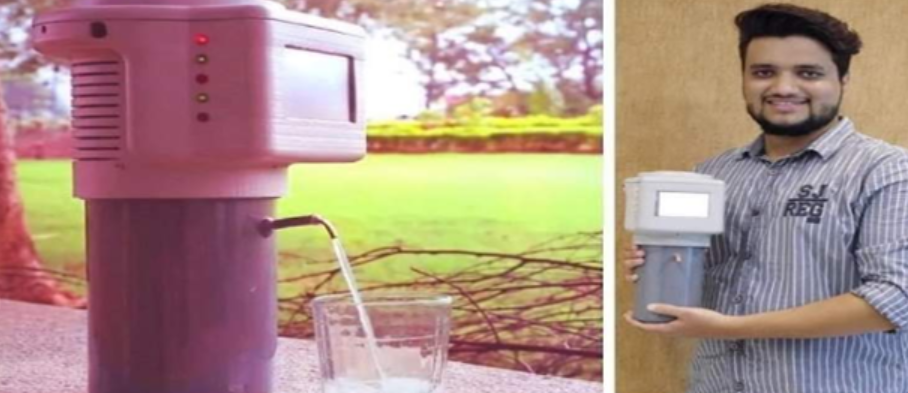 The creator of Dewdrop, an invention known to few, is Jawwad Patel is an inventor, scientist and social innovator. This ingenious young man has numerous environment-centric innovations to his name. Patel has said, "I have categorised my interest into five domains Water, Energy, Health Science, Space and Agriculture which are the most important verticals for the development of our country and I have invented multiple innovations and technologies in the same"
Chewang Norphel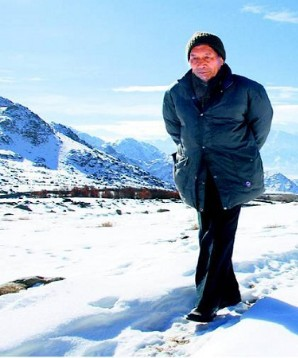 Chewang Norphel, also known as the "Ice Man", is a civil engineer from Ladakh whose contributions to the green movement have been phenomenal. His nickname arose from the fact that he has constructed 15 artificial glaciers. Even after his retirement from the rural department in Jammu and Kashmir, he joined the Leh Nutrition Project, an NGO, as a project manager for watershed development.
Sumaira Abdulali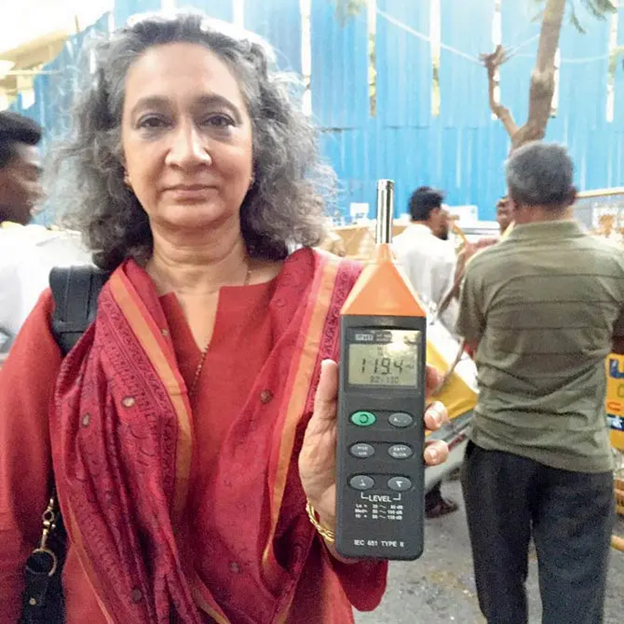 Sumaira Abdulali is a pioneer in protection of both the environment, and environmentalists. She is the founder of Awaaz Foundation and started MITRA (Movement against Intimidation, Threat and Revenge against Activists). She is a foremost campaigner against illegal sand mining, and has opposed sandmining through legal interventions and advocacy. She is also referred to as the "Minister of Noise" by the media and the government. She has filed several petitions to control noise pollution and her efforts have brought notable changes.
Jadav Payeng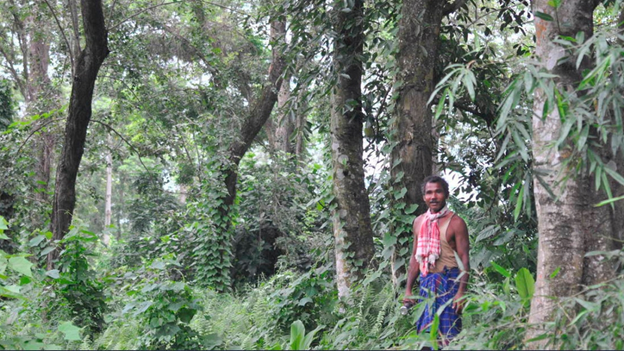 The Forest Man of India, Jadav Payeng is an environmentalist from the small island river island of Majuli. He has turned long stretches along the Brahmaputra into forest reserves with decades of effort. Growing up in a marginalized tribal community, Jadav knew at the age of 16 itself, that someone had to do something about the dwindling ecosystems. He started planting a tree a day and his man-made forest now covers almost 1400 acres. A Padma Shri awardee, this man is an inspiration like no other.
Tulsi Gowda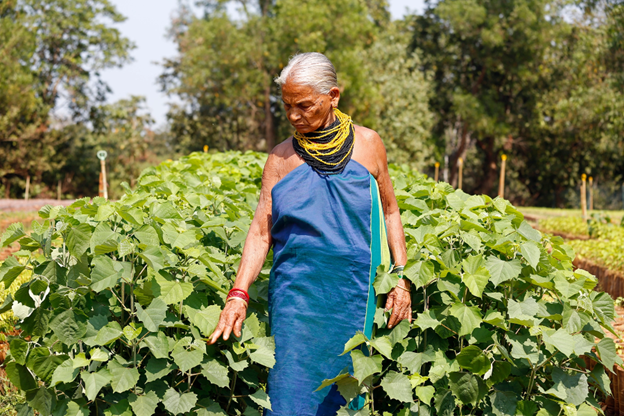 A 77 year old woman from a village in Karnataka, Tulsi Gowda has done wonders with her resolve. She has spent 60 years working for the Forest Department and planted more than 30, 000 saplings. She is known as the "Encyclopedia of Trees" and the "tree goddess" owing to her extensive knowledge about forests and it's plants. Her tribe, Halakki Vokkaliga, is deeply connected to their surroundings. Tulsi explains her knowledge as the ability to speak the language of nature. She is an expert in methods like seed extraction and regeneration of an entire species.
There are a number of other heroes without mentioning whom, this article cannot be concluded- M. Yoganathan, Mike Pandey, Sunita Narayan, Basanti Devi, Maneka Gandhi, Dr Govinder Singh Pawar, Somil Daga and many, many more people, whose hearts lie in the lap of nature. These green heroes remain unsung, but here's to a step forward in their direction and honoring their efforts by putting in our own. We remain indebted to these eminent examples of compassionate, thoughtful and proactive humans.