Description: This Story is about Maya who wants to become a SuperHero. Her departure from her village to a new place, aspires her to recreate all that she's been missing. Her determination to achieve that gets her close to her dream. Read the story to know for whom Maya wants to become a SuperHero and what she is upto! 
Read The Story of Maya – Part-3
A week later there were so many flowers on the plant. She couldn't believe her eyes. Now she is confused – Am I still dreaming or is it actually happening? She questions herself.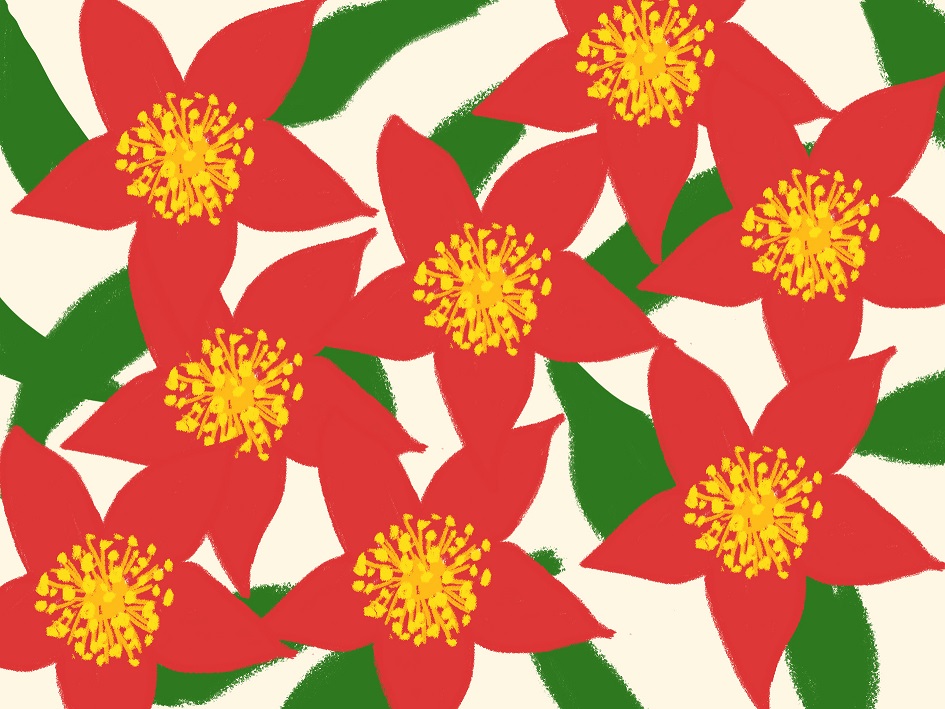 That day she went to school very happily.
Maya tells all her friends about the flowers. But no-body was ready to believe it, because in that desert nobody has ever grown a plant / tree.
Now all her friends want to come and visit her place. And that time, there is even a bigger surprise waiting for Maya.
All her friends are walking back to Maya's home to see those flowers to know whether it's actually there or not.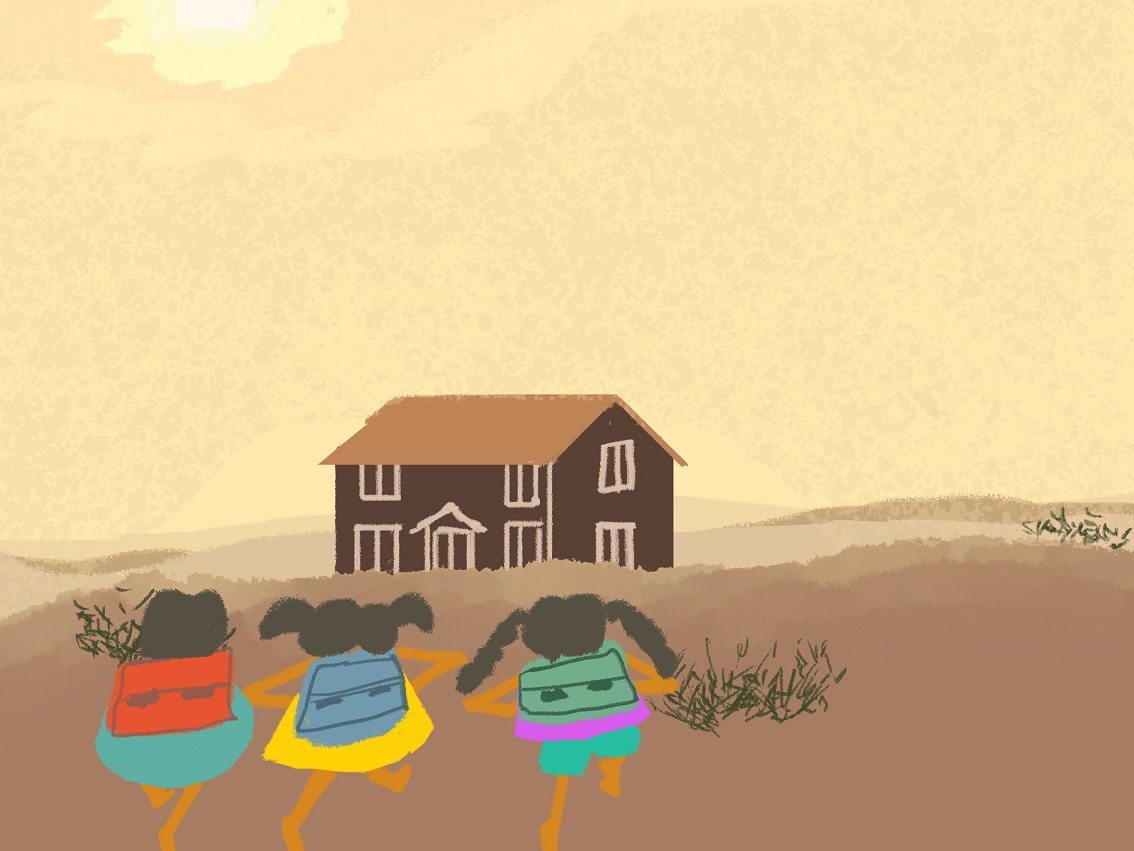 When they arrived they saw those flowers and everyone screamed out of joy – "Oh my God! what is this, how has this happened?"
And suddenly they saw a butterfly coming and sitting on a flower. Out of excitement, they all started jumping up and down.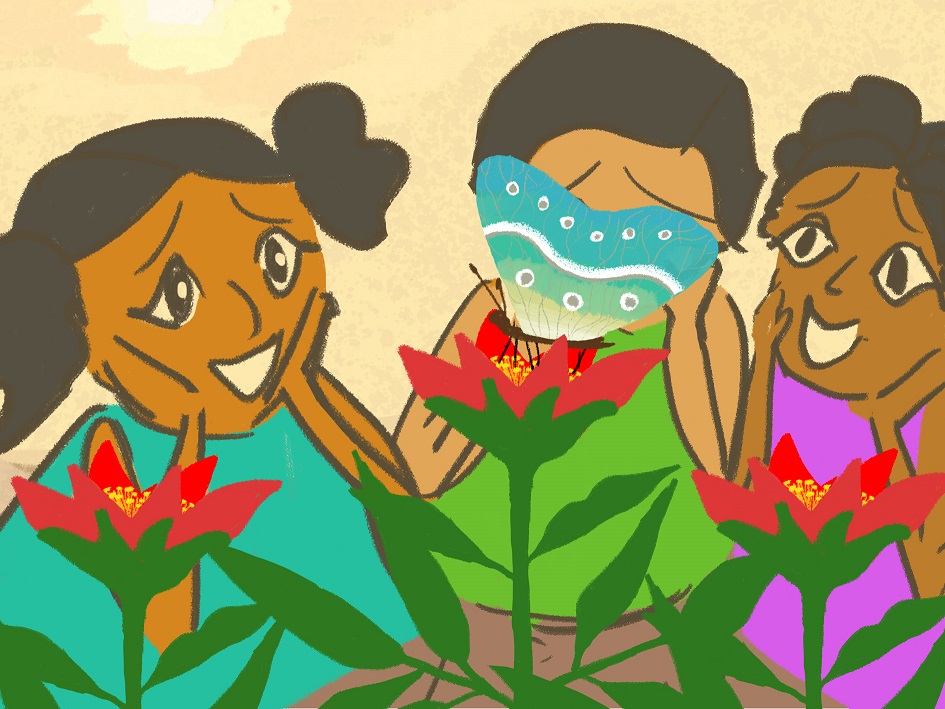 They were screaming, laughing , and congratulating each other in joy. It was unbelievable. Because they never saw a butterfly in that village.
Maya started spending more and more time with plants and trees. She sat and talked with them whenever she was free.
Maya made sure they were healthy by providing them with good nutritional food and water.