Description: This Story is about Maya who wants to become a SuperHero. Her departure from her village to a new place, aspires her to recreate all that she's been missing. Her determination to achieve that gets her close to her dream. Read the story to know for whom Maya wants to become a SuperHero and what she is upto!
Read The story of Maya – Part-2
Next day, Maya woke up early !
Maya was wondering what good these seeds were!
Then she suddenly remembered what used to happen in her village. Squirrels used to carry these seeds in their mouths and run! And bury them to keep it safe.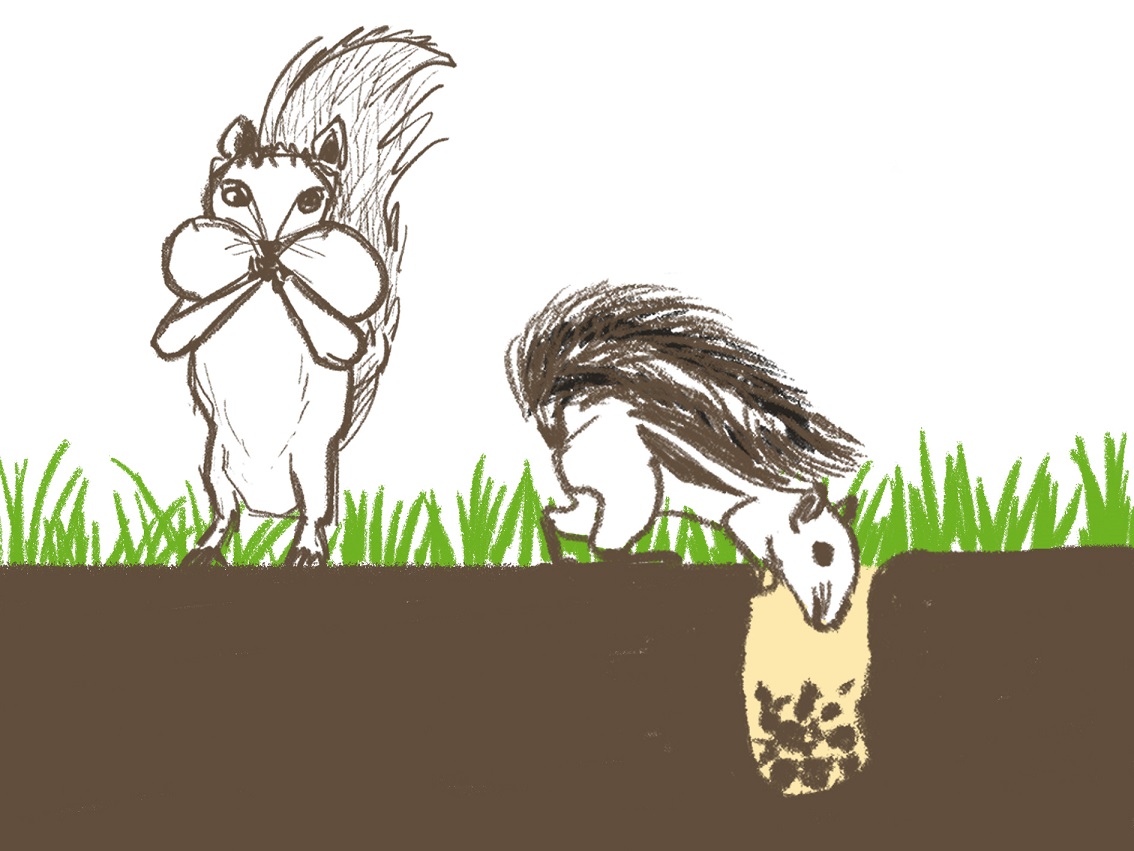 But these little teethy animals forget the location which then used to become the tree.
Maya ran to the kitchen and got one spoon and started digging the soil. She dug and kept the seed inside and covered it with soil and she sprinkled little water for seeds.
After 1 week of waiting, Maya sees small, small seedlings coming out of the soil. And since that day Maya kept watering the plant as angel had asked her to do.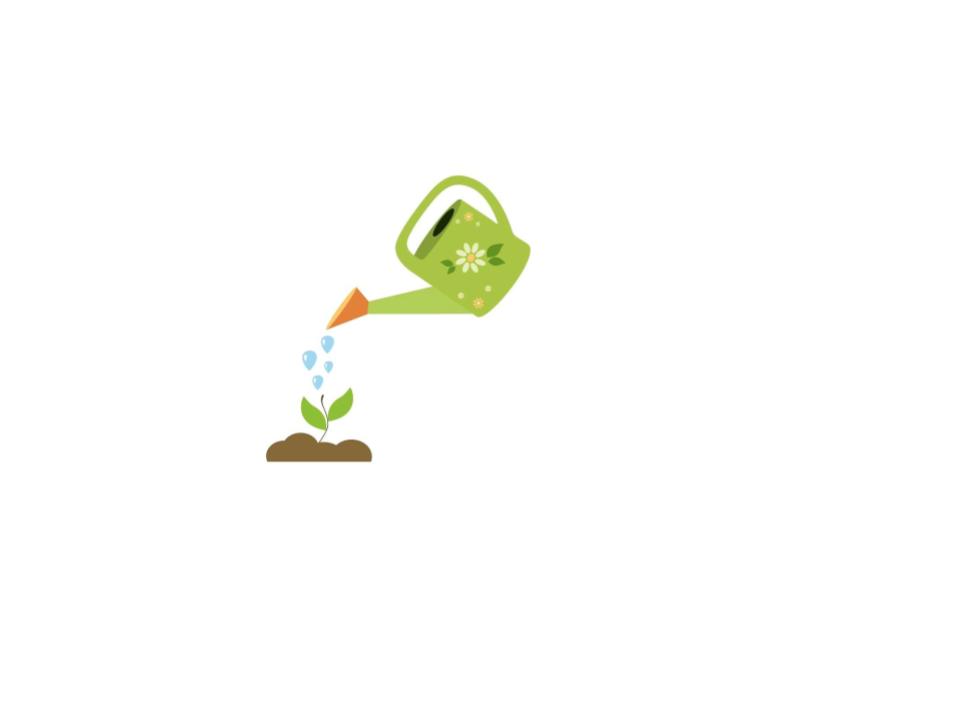 The plant grew day by day. And after 2 months of time Maya saw some small flowers on the plant.
Oh man! She was excited.
It was a dark red flower. It is something which she has never seen before.